Advanced Tax Service, LLC
(303)745-3457
10730 E Bethany Dr, Aurora CO 80014
Schedule your appointment today.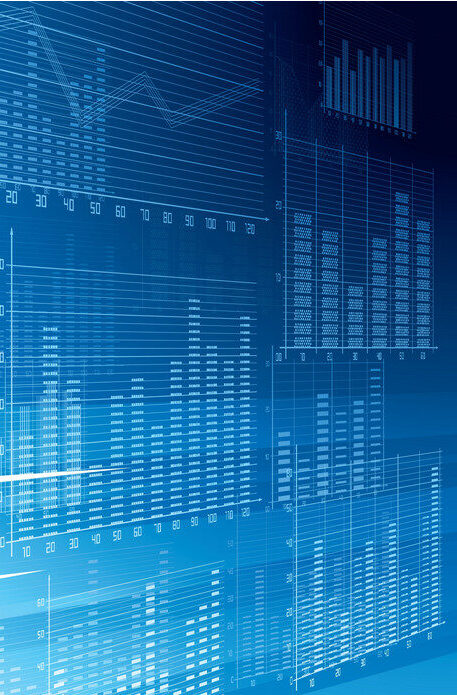 About Us
Mission Statement:
To provide cutting-edge and full-service business accounting and the gamut of tax services to clients who demand both savvy and reputable expertise year round. Business/Accounting Services:
Owning your own business can be both exciting and rewarding. At the same time, you mostly likely understand that there is a great deal of risk involved which has or will cause you a great deal of consternation. To reduce this and to put the odds in your favor of success, a trustworthy ally is vital. As small and medium business advocate, you can rest assured that we will do our part to advise you on the most ideal business practice methods to help you keep your hard-earned money while keeping you in compliance!
Tax Services:
Preparing your own taxes, whether individual or business, can you leave you both overwhelmed and with more questions than answers. In fact, according to a study released by the US Government Accounting Office, 77% or 71 million tax payers believe they have benefitted from and preferred using a qualified and professional tax preparer compared to doing it themselves. It is well known among the general public and anyone who has attempted to do their own taxes that today's tax laws are so convoluted and change so frequently that they are bound to make a mistake. Despite what the latest do-it-yourself software touts, odds are that deductions and credits will be overlooked. And that my friend, is money that could have been yours!